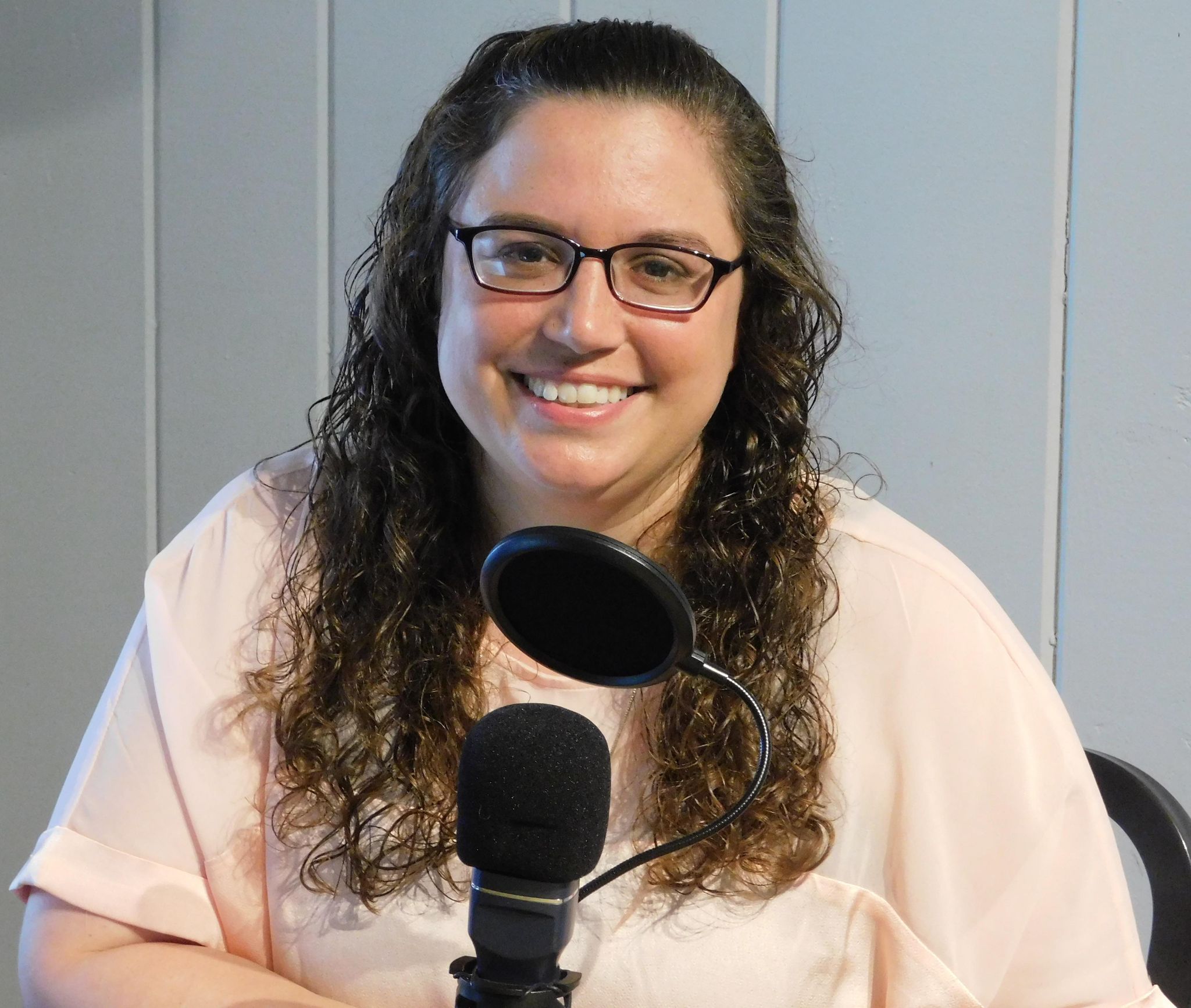 Meet Jillian Grover, a Podcast Manager, coffee shop owner, and mother of three. Jillian helps successful women entrepreneurs get their message out through their podcasts so they can have more time to focus on their clients.
With over 15 years of administration experience, Jillian brings an impressive skill set to the table for her clients, organizing their podcast schedules, handling day-to-day tasks, and fixing those pesky tech issues. Jillian prides herself on being proficient and conquering any task she is given. She loves being a cheerleader for women entrepreneurs and watching them change lives!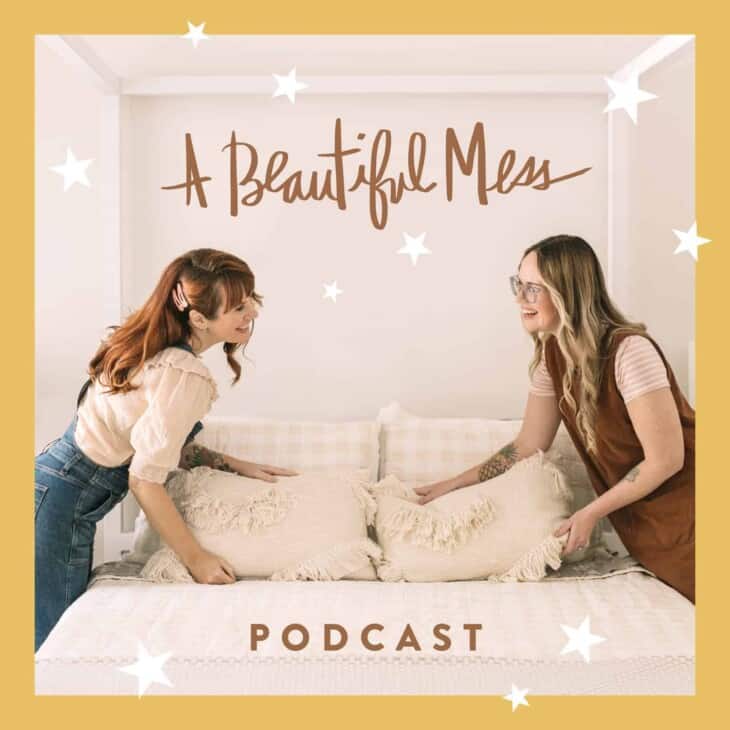 Emma Chapman, A Beautiful Mess
Jillian is such a pro! She is a great editor, easy to work with, a strong communicator, and makes it very simple for us to get things done together. We LOVE working with Jillian!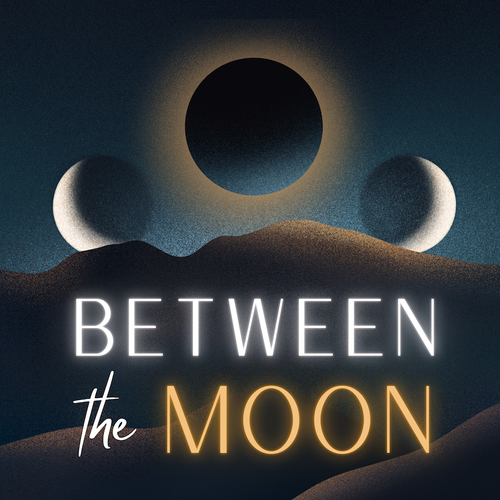 April McMurtry, Between the Moon Podcast

Jillian was organized and offered exactly what I needed! I loved her positivity, expertise, and patience (with me!).


Check your inbox to confirm your subscription