Meet Jillian Grover, a Podcast Manager, coffee shop owner, and mother of three. Jillian helps successful women entrepreneurs get their message out through their podcast so they can have more time to focus on their clients.
With over 15 years of administration experience, Jillian brings an impressive skill set to the table for her clients, organizing their podcast schedules, handling day-to-day tasks, and fixing those pesky tech issues. Jillian prides herself on being proficient and conquering any task she is given. She loves being a cheerleader for women entrepreneurs and watching them change lives!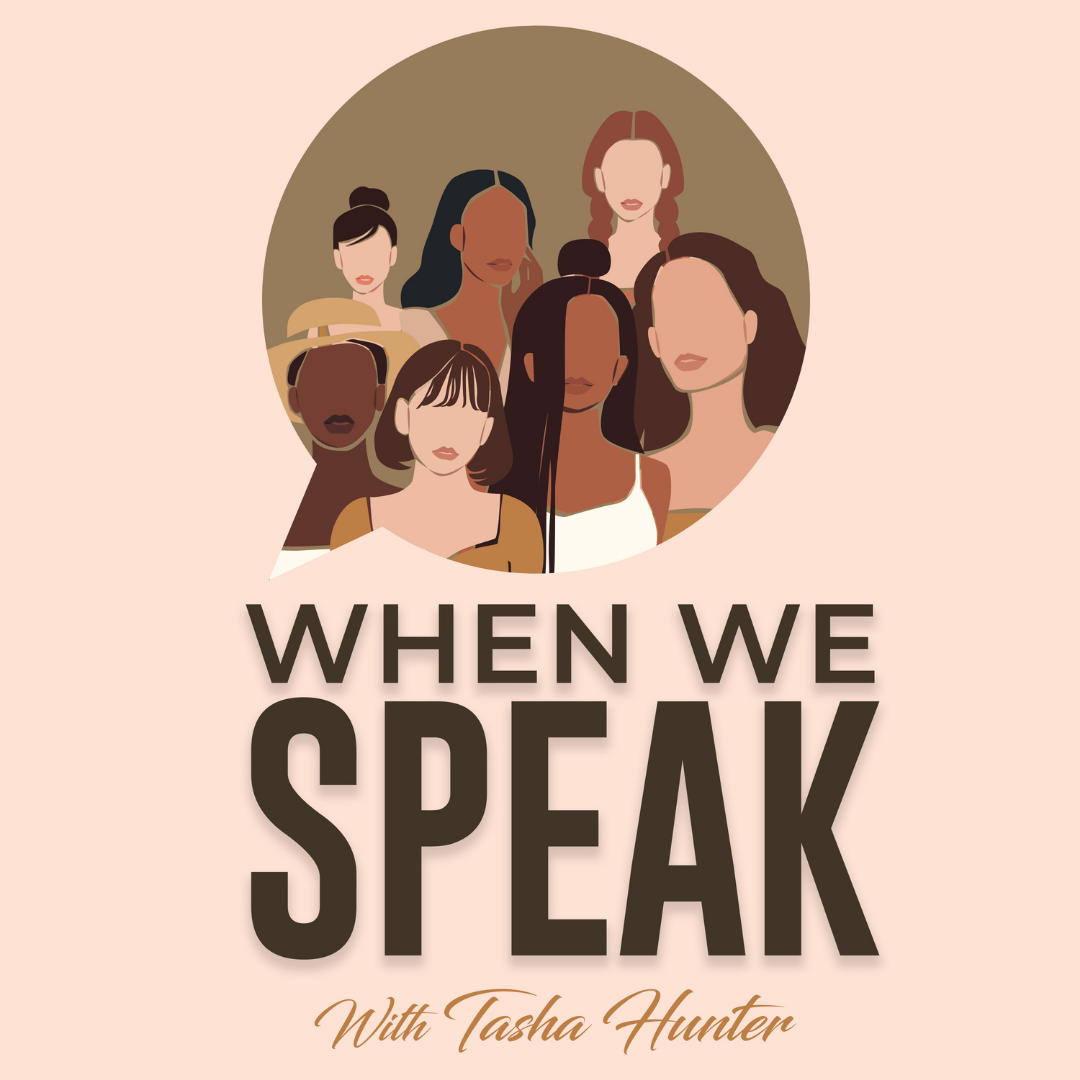 Tasha Hunter, When We Speak Podcast
I appreciate your work so much and couldn't have gotten my podcast off the ground without you. As I am learning how to publish my podcast--- I am even more appreciative of all you do. I loved your work ethic, professionalism, communication, timeliness, kindness, and patience.
Annette Maria, Sacred dance Podcast
Having Jillian manage my podcast allows me to have SO much fun. She's magic!!
Check your inbox to confirm your subscription